24-Hour Towing Service Gallup NM
Choose Reliable 24-Hour Towing Services and More
Welcome to A & A Towing's 24-hour towing services in Gallup NM! If you find yourself stranded with no immediate help in sight, just call us and we will be there for you.
We can come to get you from whatever location you may be. We can tow anything from sports cars to large buses, and we have the best tow trucks for the job.
Quality 24/7 Towing in Gallup NM Is Our Commitment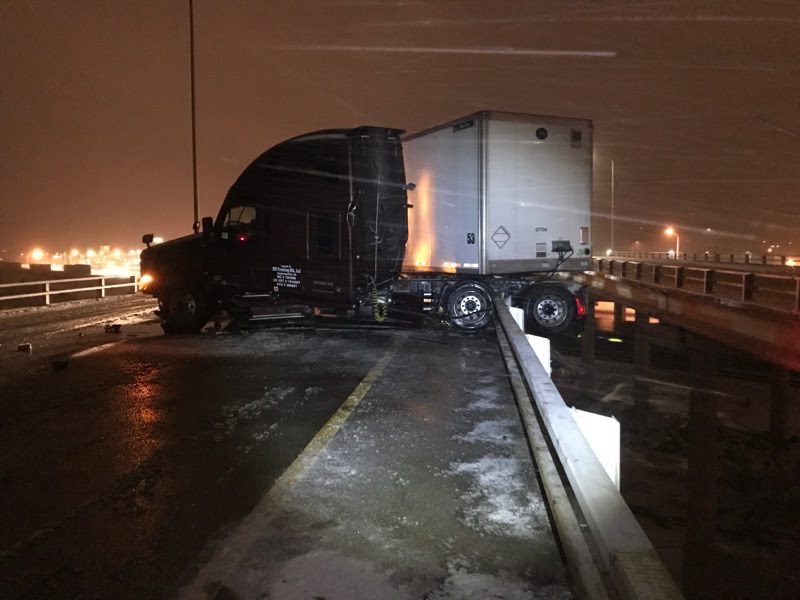 We know you are selective with the people who you entrust your vehicles to, whether it be the car wash, the repair shop, or even towing services.
When you find yourself in need of towing, do not hesitate to call us. We are committed to providing you with the best 24-hour towing service near you. We are ready to answer your call at all times of the day and night, seven days a week because we know that car accidents can happen at any time. 
We know how uncomfortable and unpleasant, even downright scary it can be when you are faced with a damaged vehicle. You can be stuck on that roadside in the middle of the night with no help in sight.
We protect your security and time by giving you quick and efficient 24-hour towing services that are priced  reasonably so you can feel safe, secure and, most importantly, valued. Your safety is our number one priority.
The Right Towing Truck For The Right Job
Some towing services may refuse heavy-duty towing jobs. Not us!
At A & A Towing, we never say never! Whatever towing assistance you may need, we are ready, willing, and able! No truck, no SUV, and no car will be left out in the cold.
Our goal is to make every new client a lifetime customer. We want you to think of us if and when a situations beyond your control happens.
The Right People For the Right Job
Every member of our towing service team has the experience and the expertise to handle any situation. We are certified, uniformed, reliable, and ready to help exactly when you need it
Our staff is composed of people who are knowledgeable yet courteous, friendly, and reassuring yet supportive of your needs. Our well-prepared and highly-experienced technicians have the right tools and equipment to give you service that is a cut above the rest!
24 Hour Towing Services and More 
Our services at A & A Towing does not end with just towing. We are also a dismantling and salvaging business where we pay you for your unwanted cars. We can reclaim automotive parts from all vehicles.
Our edge over the others? We thoroughly test all of those used car parts before we let them go to our customers. Our inventory of used engine parts and auto body pieces are ideally suited to go into another vehicle with no safety concerns.
Keeping your vehicle in good running condition requires investment not only in money but time. You can sometimes be caught out, and you suddenly find yourself stranded and, worst of all, alone on the side of the road.
You might even be able to fix your car on your own without any problems with our stock of used car parts. The choice is yours.
If you have questions or inquiries in general,or if you are not in an emergency situation and you need 24-hour towing services, feel free to contact us at our website. We guarantee you a response within the same business day. If you happen to have sent us a message after-hours, rest assured of a prompt response on the next business day.
We pride ourselves on understanding your needs. We consistently go above and beyond our call of duty to get you quickly and safely back on the road. We go the extra mile for you.